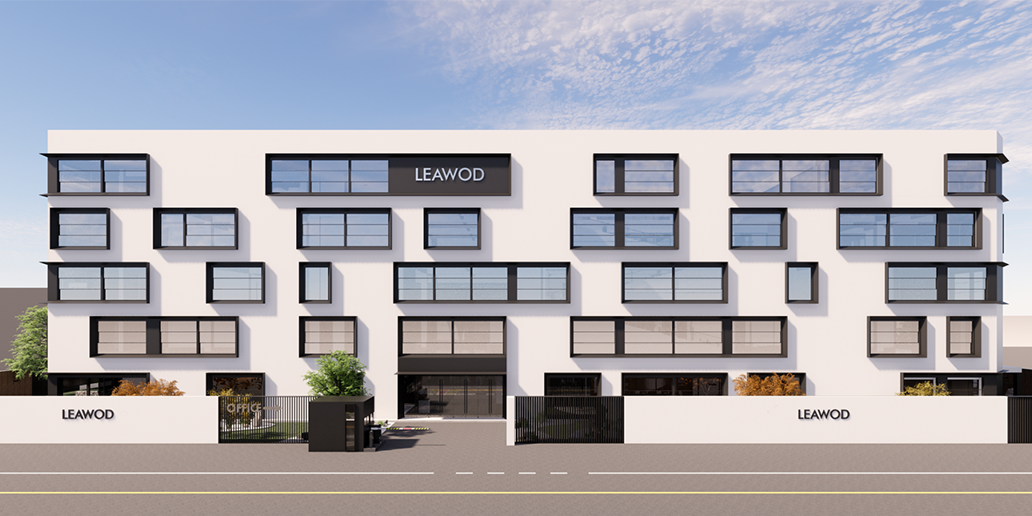 LEAWOD has more than 20 years of research & development, production, manufacturing experience, 400,000 square meters of large windows and doors deep processing base, around 1000 people's team service you, we have "The 1st Level Manufacturing Qualification and The 1st Level Installation Qualification"of Chinese windows and doors.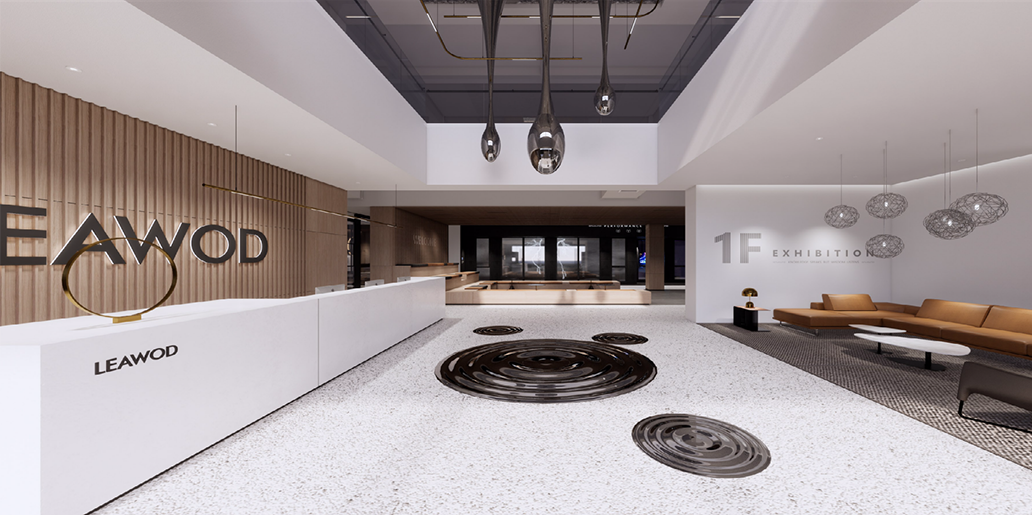 LEAWOD has a strong windows and doors technology research & development team, who continuously outputs and updates of high-quality windows and doors. With obvious differentiation, strong technical barriers and market competitiveness, for different national markets, we can develop the corresponding requests of the windows and doors, which will be the purpose of the market promotion.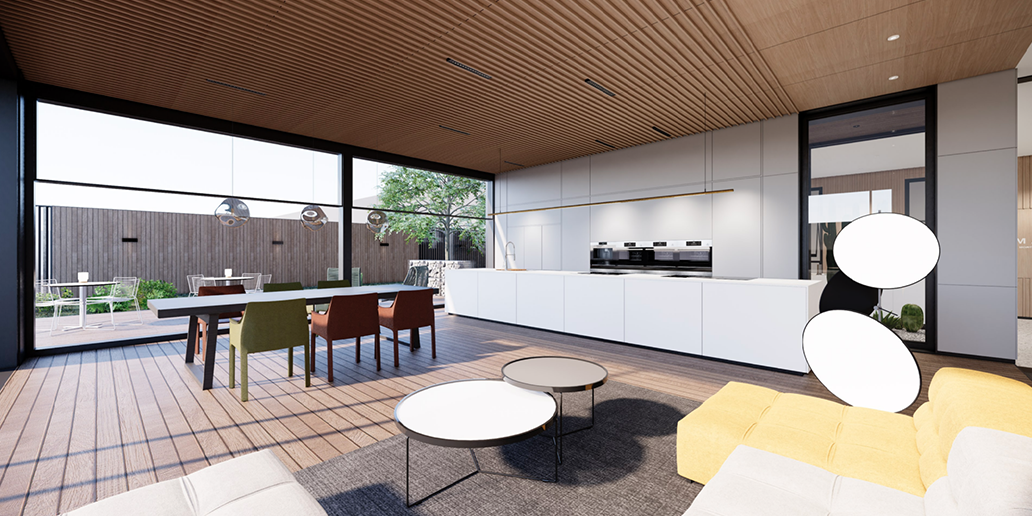 The one of top ten China home construction materials, LEAWOD is also the inventor and creator of R7 seamless whole welding windows and doors, we have nearly 100 technical invention patents and intellectual copyrights.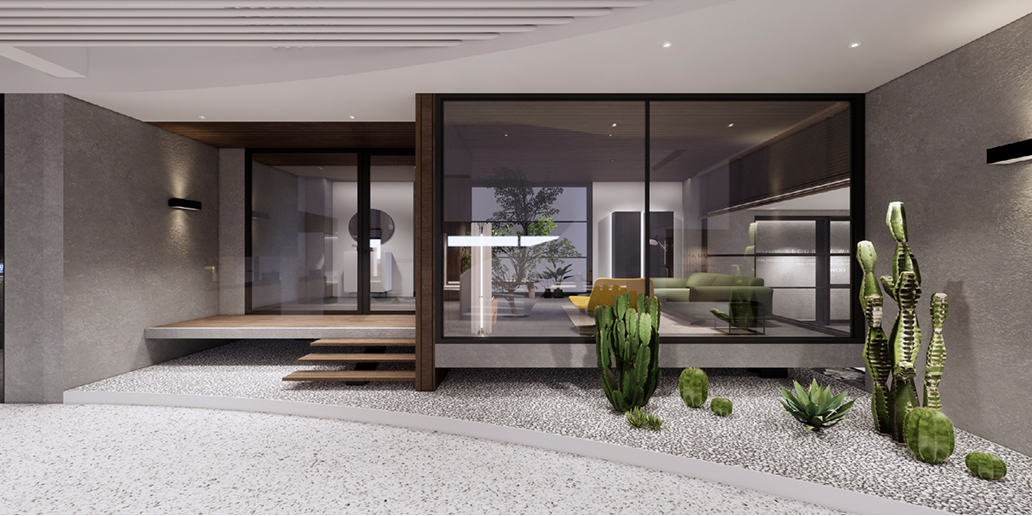 Wide coverage of windows and doors, LEAWOD involves high-end aluminum windows and doors, high-end wood clad aluminum windows and doors, high-end aluminum clad wood windows and doors, intelligent windows and doors, sunroom, curtain wall and other series of products, to meet customers' customized needs for windows and doors of different decoration styles.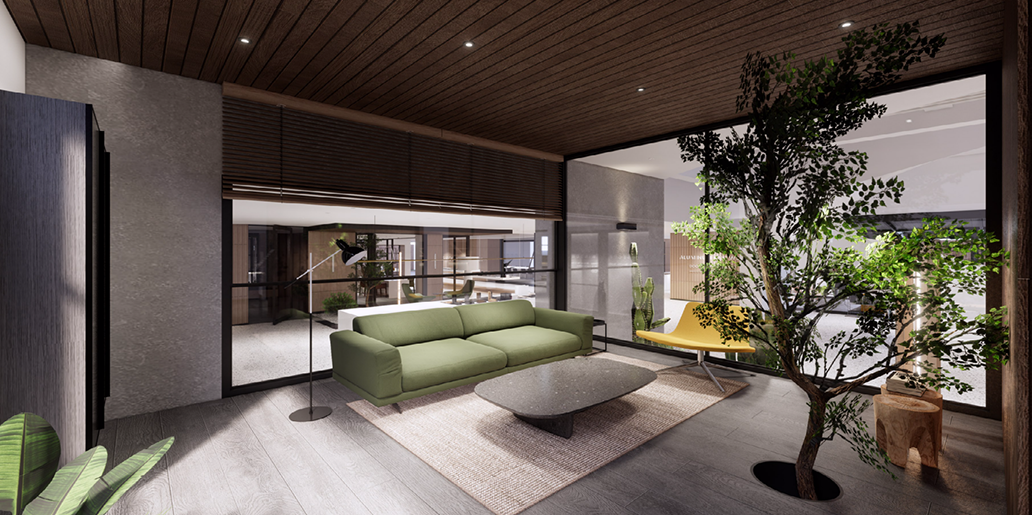 LEAWOD has the world's leading processing and production equipment group, and strict quality control system, we do good details of every windows and doors, even if the place where you can't see it. LEAWOD guarantee every window and door that is qualified, perfect, we treat quality of windows and doors as importance as life.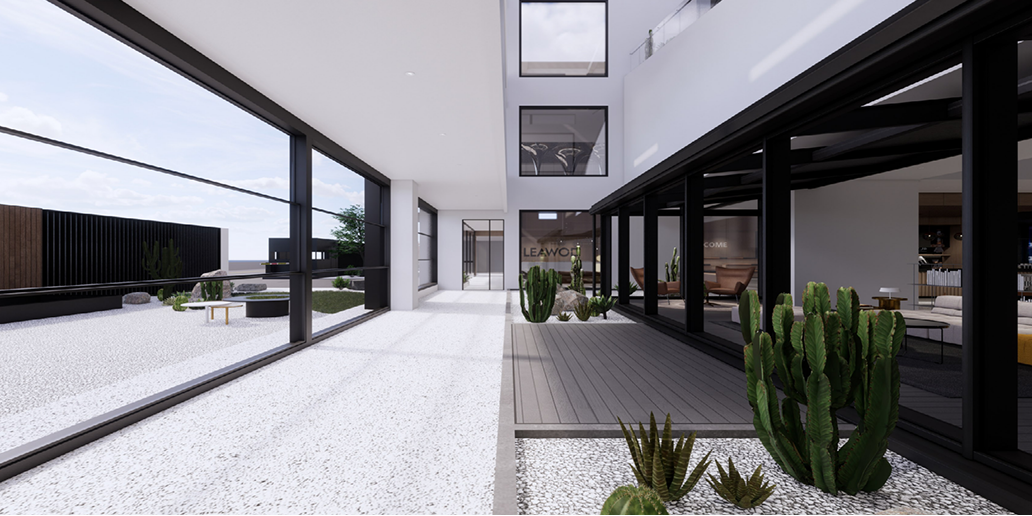 There are nearly 600 windows and doors exclusive stores in China, who accumulate the system of image display design and decoration experience for us. LEAWOD supplies one-stop designing, lets you play a good windows and doors experience, scene marketing, maximum making the customer traffic.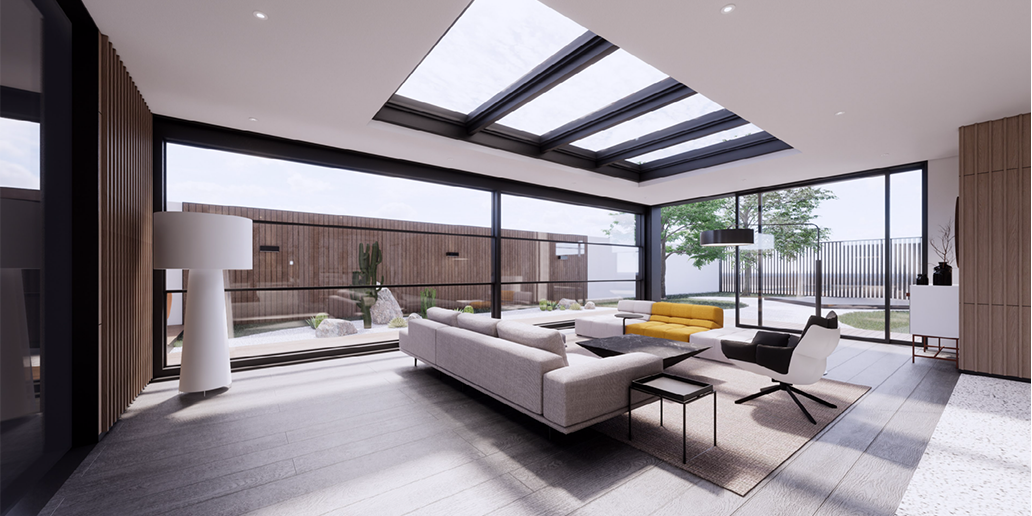 We have a very professional supporting team, who can supply the services for you as same as nanny, like market development, operation and management. In China, LEAWOD has pioneered the network promotion, media publicity and video marketing in windows and doors industry, and we have explored new marketing methods and assist dealers to develop the market all the ti.
We have a perfect regional protection policy of dealers, which can solve your concerns well.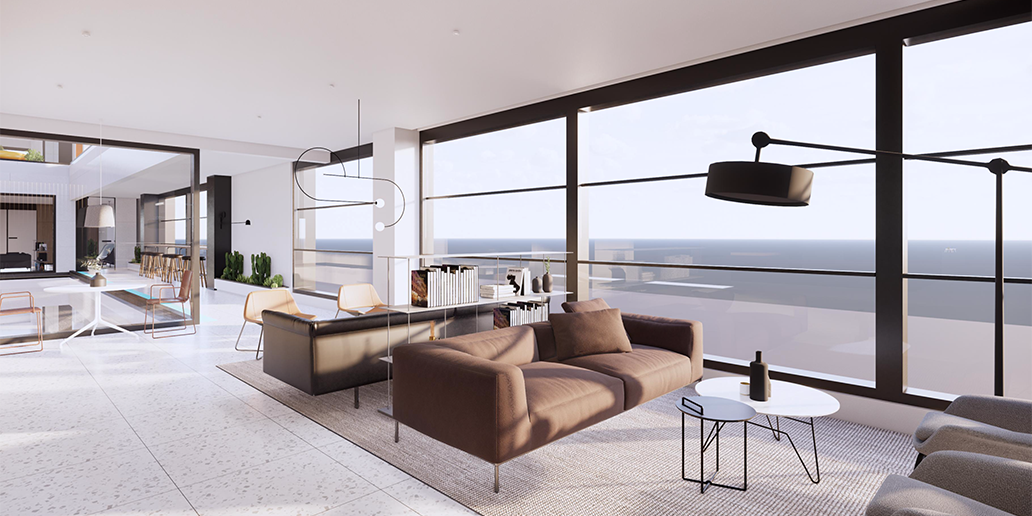 We provide you with a range of business support policies, including samples, technologies, advertising promotions, exhibitions, etc.