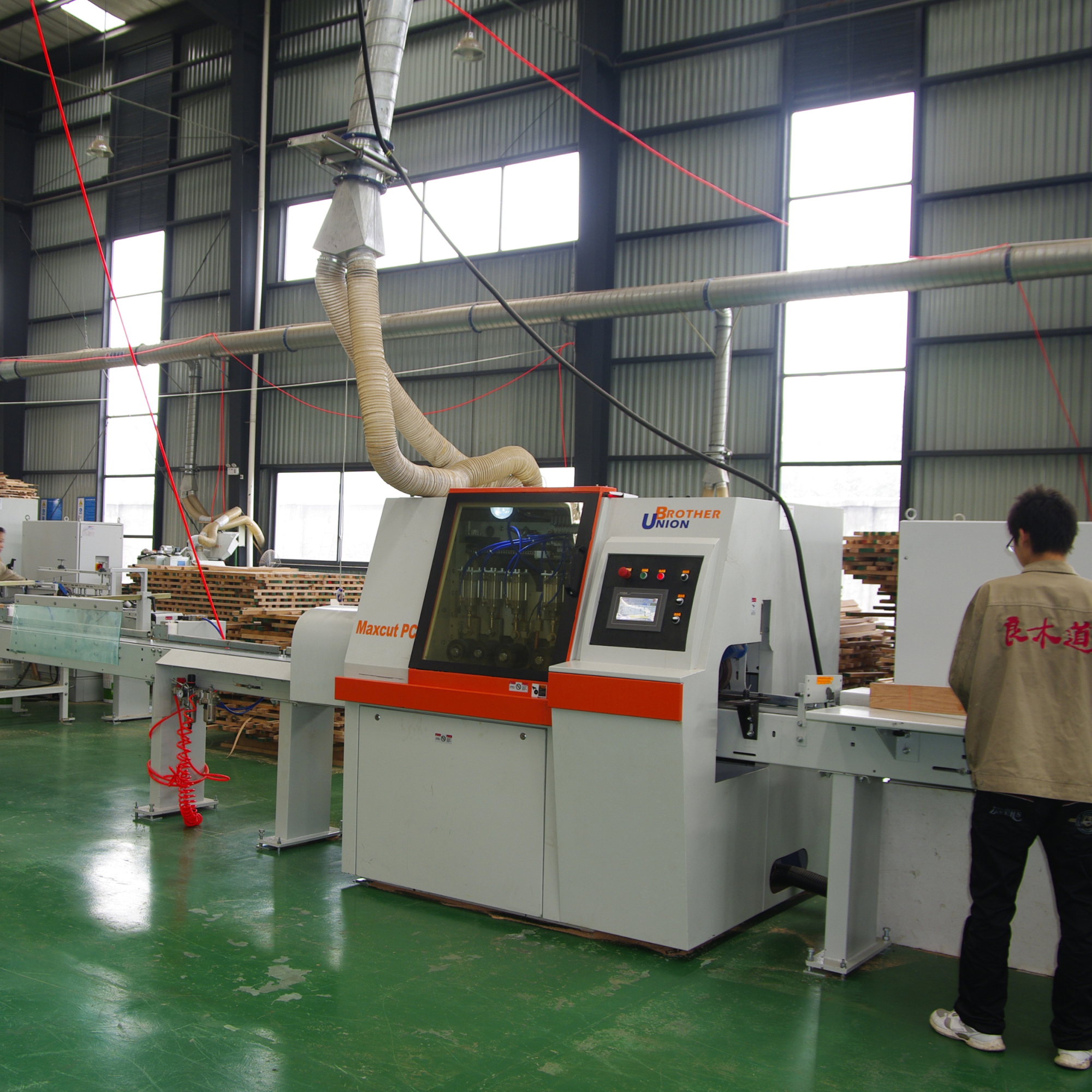 LEAWOD Windows & Doors Group Co., Ltd. was established in 2000, who has more than 20 years experience in developing and producing windows and doors.
LEAWOD has excellent leading capacity of research & development and production capacity. For years, we are constantly improving the technology, costing a large number of resources, importing the world advanced production equipment, such as Japanese automated spraying line, Swiss GEMA whole painting line for aluminum alloy, and other dozens of advanced production lines. LEAWOD is the first Chinese company, who can be implementation of industrial designing, order optimization, automatic order and programmed producing, process tracking by IT information platform. Timber aluminum composite windows and doors are all made of global high-quality timber, high quality hardware accessories, our products are stable and reliable quality, high-end with cost-effective price. From the 1st generation of LEAWOD's patent product timber aluminum symbiotic windows and doors research & development, production & sales to the 9th generation of R7 seamless whole welding windows and doors, each generation of products are promoting and leading the industry recognition.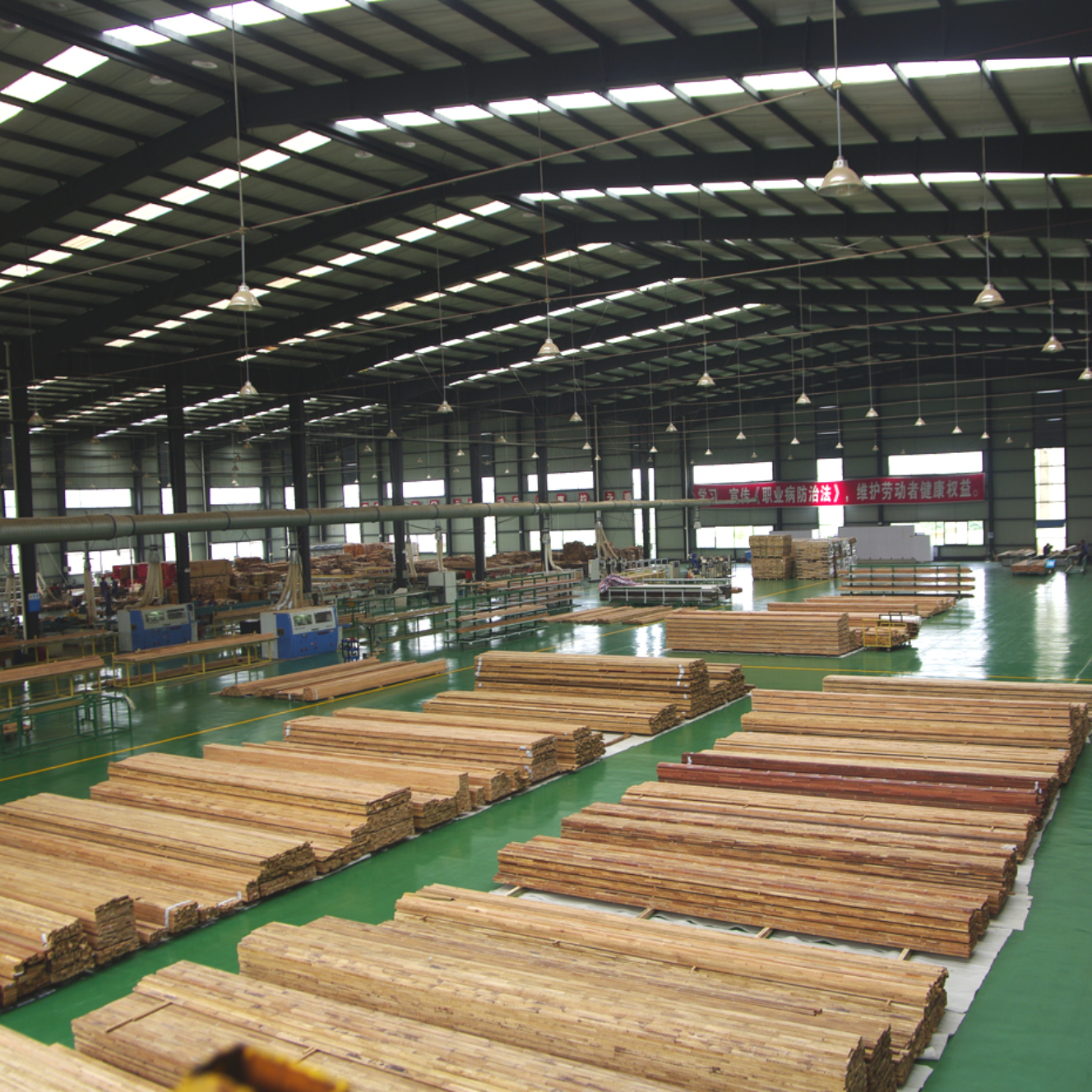 LEAWOD is now actively expanding the production scale, optimizing the layout of the process, to achieve process reengineering; Introducing advanced production technology and equipment to improve production capacity; Promoting the means of research & development and testing to advance technological and industrial upgrading; Introducing strategic partners, optimizing stock structure, realizing second entrepreneurship and leap-forward development.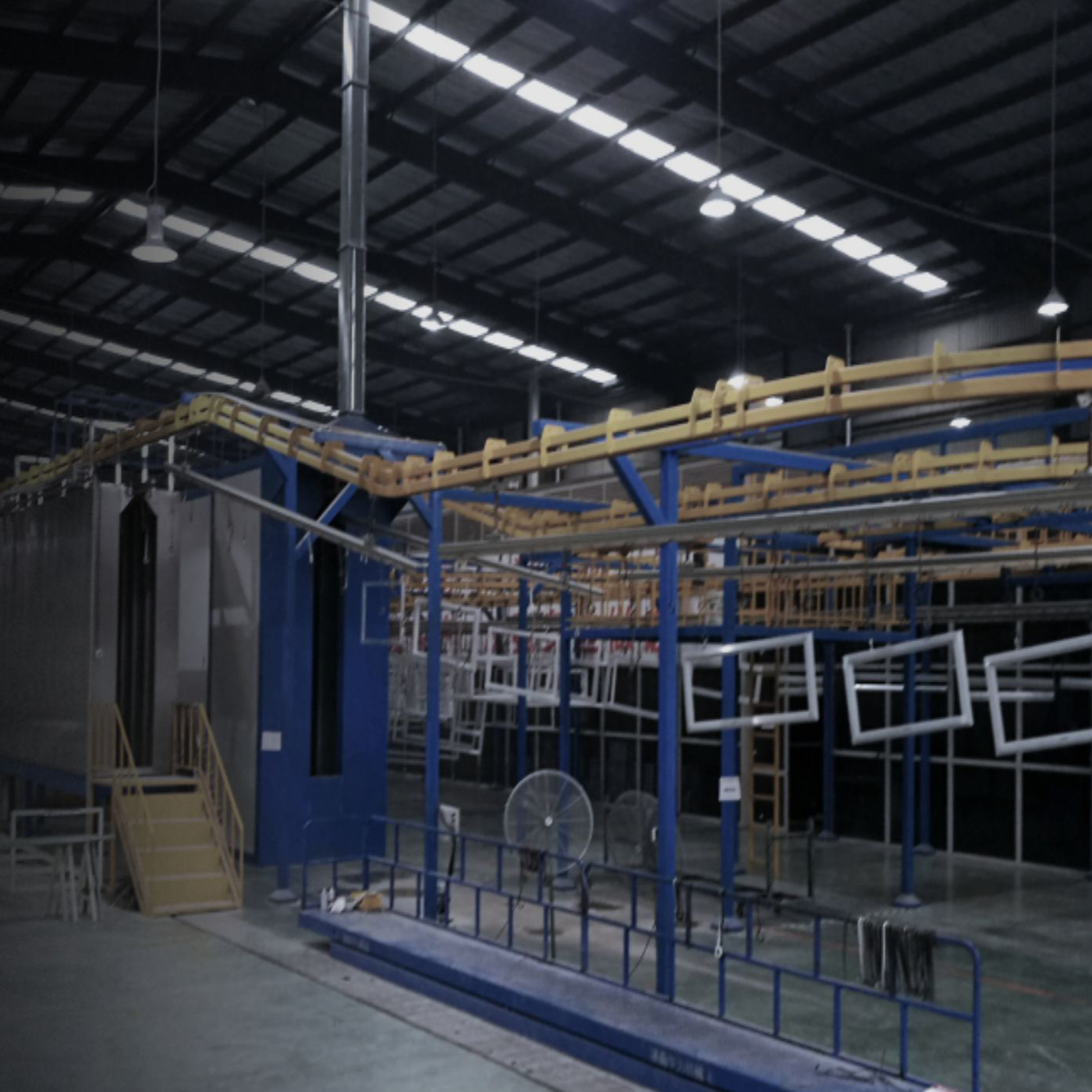 Swiss GEMA Whole Painting
LEAWOD timber and aluminum composite energy saving safety windows and doors R & D production project was listed as a major scientific and technological achievements transformation project by the Department of Science and Technology of Sichuan Province; Provincial Economic and Information Technology Commission listed as the key promotion of green new material demonstration enterprise, Sichuan famous and excellent products. LEAWOD won the award of Sichuan-Taiwan Industrial Design Competition, also was the founder and leader of symbiotic profiles R7 seamless whole welding windows and doors. We have obtained the national invention patent 5, utility model patent 10, copyright 6, 22 kinds of registered trademarks total 41. LEAWOD is Sichuan famous trademark, our timber aluminum composite windows and doors are Sichuan famous brand.
LEAWOD in order to do the better jobs for windows and doors, seek greater development, we will build a new research & development and production base in Deyang high-tech development west zone, the total investment of the project is around 43 million US dollars.
LEAWOD seizes the opportunity of the development of customized windows and doors by consumption upgrading, we pay much more attention to quality, appearance, designing, image of stores, scene display, brand building. Up to now, LEAWOD sets up nearly 600 stores in China, as the schedule we will found 2000 stores in the next five years. Through Chinese and the global markets, 2020 we established the branch company in the United States , and started to handle the relevant product certification. Because of the personalized differences and quality of our products, LEAWOD has won the unanimous praise from customers in Canada, Australia, France, Vietnam, Japan, Costa Rica, Saudi Arabia, Tajikistan and other countries. We believe that the market competition must ultimately be a contest of system capabilities.
Company Technical Strength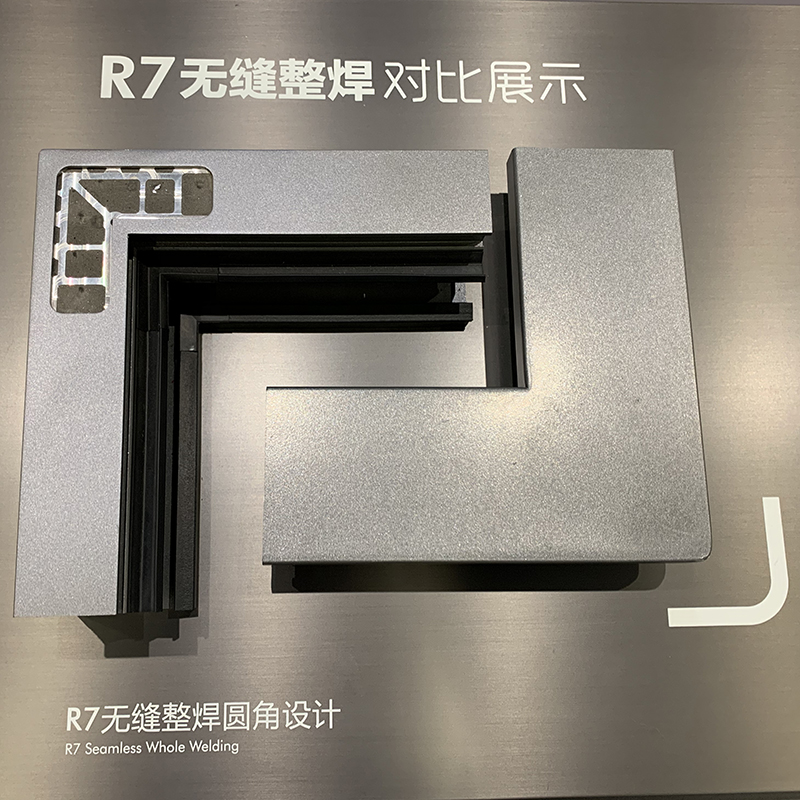 LEAWOD seamless whole welding windows and doors
LEAWOD has the excellent R&D ability, in the R&D of windows and doors, whole welding, mechanical processing, physical and chemical testing, quality control and other aspects of the industry's leading level. Since company establishment, we regard the quality of windows and doors as life, and constantly upgrade the performance of our products' function, appearance, differentiation, core competence of high-end windows and doors. At present, we are preparing to build a windows and doors laboratory for testing.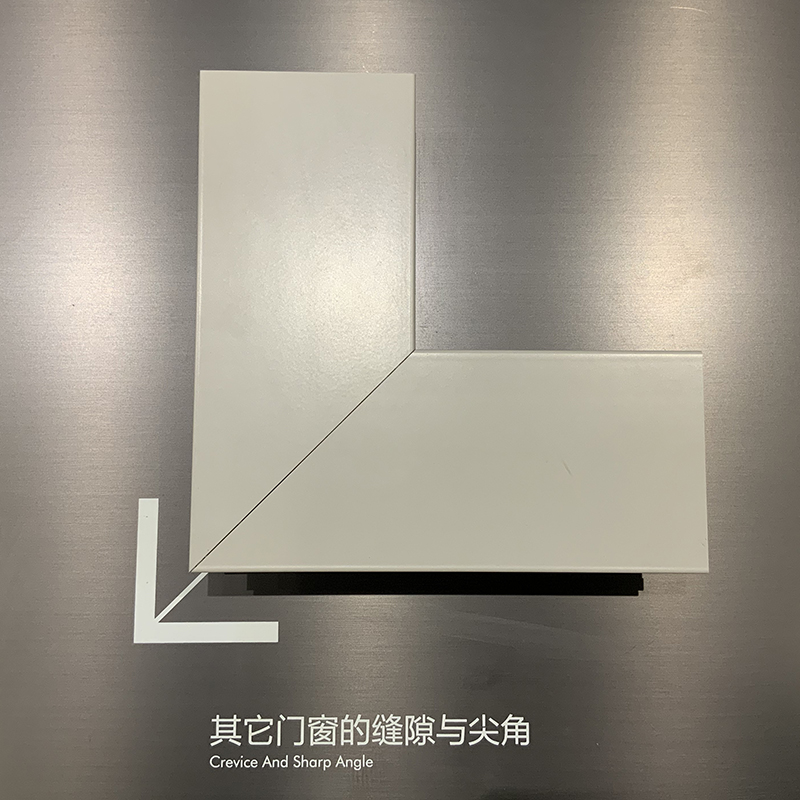 Other Company Windows and Doors
We have two Swiss GEMA window painting production lines with a total length of 1.4km, Austria, the United States, Japan, Italy, Germany and other countries, whose all kinds of famous windows and doors processing equipment and machining centers more than 100 sets.